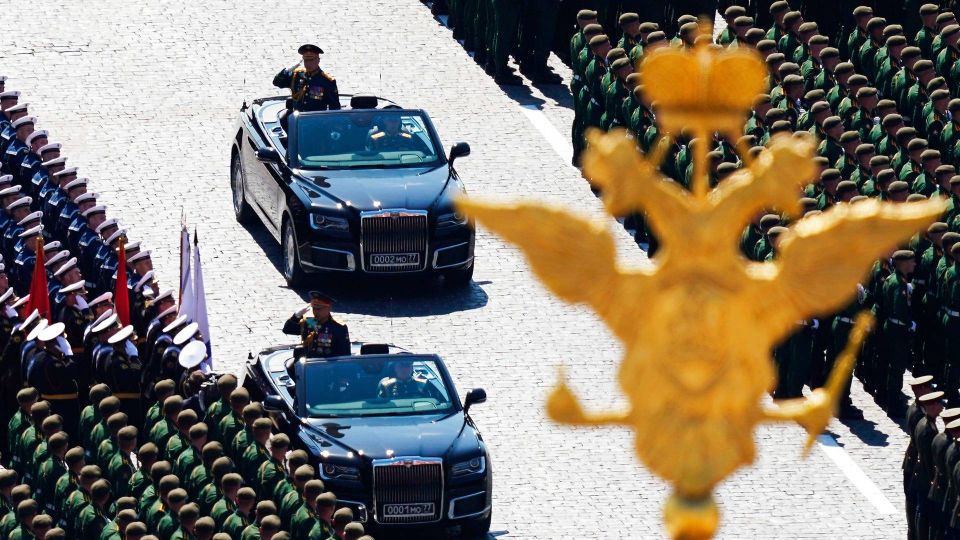 Russia's increasing military hostilities toward Ukraine are being partially financed by Danish pension savings, business media Børsen Pro Finans reports.
The media has calculated that a number of Danish pension companies have a total of DKK 2bn (EUR 270m) invested in Russian government bonds.
According to Børsen Pro Finans, Industriens Pension has the biggest exposure with over DKK 500m (EUR 67m) invested in Russian bonds, while PensionDanmark has DKK 407.3m (EUR 54.8m) invested in the sovereign bonds.
Both companies are following developments closely, they say. In the wake of Russia's substantial military deployments at the Ukrainian border, PenSam has divested its Russian government bonds, the media reports.
(This article was provided by our Danish sister media, FinansWatch.dk)
Emerging market investors hesitate as Russian troops gather
Danske Bank includes oil companies in climate products