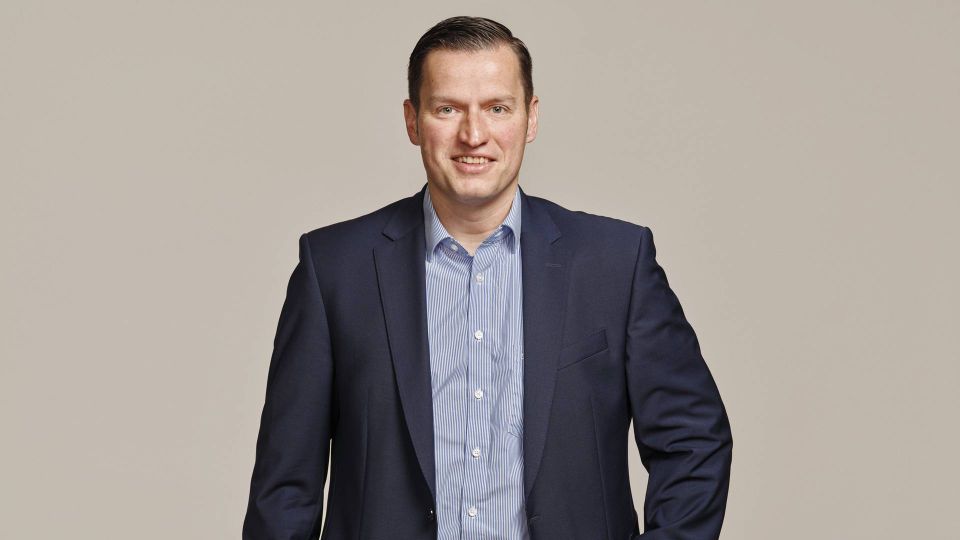 Pension firm Velliv has been making significantly more co-investments since it dropped Nordea as an alternative private equity advisor eighteen months ago and replaced it with BlackRock Private Equity Partners and Churchill Asset Management.
Velliv's portfolio has now been spread out across several different funds, and therefore, companies.
"We chose to give BlackRock and Churchill responsibility for our co-investments. Of course, that entails a cost, but it is far, far cheaper than primary commitments," says Christoph Junge, head of alternative investments at Velliv.
The pension company had DKK 22bn (EUR 2.9bn) allocated to alternative investments at the end of 2021, including investments in private equity, infrastructure, forestry and illiquid credit.
In 2020, alternative investments totaled DKK 18bn (EUR 2.4bn).
Helped by 2020 returns
Velliv was part of Nordea, Nordea Liv & Pension, until 2018, when it was spun off as an independent company. Nordea then functioned as an advisor for Velliv in connection with private equity investments.
"When Velliv became client-owned, we examined the market and chose BlackRock and Churchill as new advisors. We implemented that in 2020, and since then, our portfolio has become even more diversified. Our number of co-investments has also increased," says Junge, adding:
"In this sense, risk has also increased, but on the other hand, the portfolio becomes more wide-ranging when investments are split across several primary funds."
While Velliv chooses Danish private equity funds itself, BlackRock acts as an advisor in the EMEA region while Churchill advises the firm in North America.
Two-year tranche
In its first two-year tranche, Velliv has placed DKK 3.5bn (EUR 470m) in a fund construction, which BlackRock and Churchill invest separately in both primary commitments and co-investments.
Unlike several other Danish pension companies, Velliv does not make direct investments or offer direct loans in unlisted companies, but works exclusively via managers.
Within private equity, Velliv has around 60 funds that it directly invests in as well as the funds it is exposed to through BlackRock and Churchill. According to Junge, this is a lot.
"Direct investments would require a different, larger setup. We could have chosen to do that, but that said, we consider ourselves specialists in choosing specialists."
A significant element of Velliv's investment strategy is finding and appointing the best locally anchored investors around the globe, across all asset classes.
Smaller mandates
Velliv, which had 39.6 percent returns on private equity in 2021, typically grants smaller investment mandates than other companies.
"We do that to avoid large concentration risks. Large direct investments can especially hit hard if things start going the wrong way," says Junge, adding:
"By choosing the fund route, that risk is reduced significantly. It is always worth considering how many resources you have, and therefore how many funds you can monitor compared to the extra diversification you can achieve with multiple smaller commitments. That is not to say that we don't make some larger commitments to single funds in other asset classes such as infrastructure."
(This article was provided by our Danish sister media, KapWatch.dk)
Pension fund to swap office blocks for residential real estate
Danish pension funds disagree over how to calculate green partnership contributions
Pension funds put pressure on mining firm after sexual assault and racism revelations