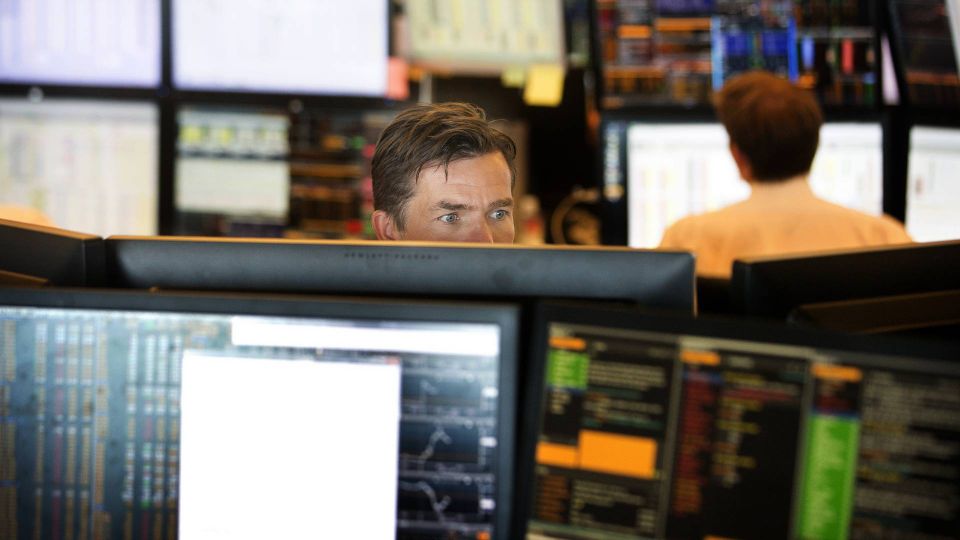 The market, with more than USD 600bn of dollar-denominated instruments, has characteristics of equity and debt. It historically was popular mainly with retail investors like retirees looking for assets that generate income. But some institutional fund managers have been gravitating to the securities recently because they have weakened so much relative to junk bonds and investment-grade corporate notes, and now look cheap compared with that debt.
High-yield notes for example usually yield more than preferreds, but the gap between the two markets was just 1.1 percentage point as of March 30, according to ICE BofA index data, well below the average spread of 2.17 percentage points over the last five years, signaling that preferreds are offering relatively high yields.
"Compared to other income asset classes, the preferred market is a bit further along in pricing in the prospect of rising rates," said Adam Kramer, a portfolio manager at Fidelity in Boston.
The securities are relatively cheap for a few reasons. One is that many retail investors remember the 2008-2009 financial crisis, when preferreds performed poorly because they have so much exposure to the banking sector, in which many firms were undercapitalized.
Banks have been subject to stronger capital rules and more regulation since then, said Doug Baker, portfolio manager and head of preferred securities sector team at Nuveen. But retail investors may not fully appreciate how much strong banks have grown, he said.
"A certain amount of skepticism is priced into the preferred market, and it seems to increase during times of market distress or meaningful headline risk," Baker said.
A number of preferred equity sales may be happening in the coming months if private equity firms tap the market to help fund upcoming leveraged buyouts. Tegna , a television broadcaster, is planning to sell preferreds as part of its coming LBO.
"That market remains liquid and deep," said Cade Thompson, partner at KKR Capital Markets.
"If valuations remain consistent with where we're seeing things today, you could continue to see that tranche of the capital structure utilized by other sponsors. That appears to be a fairly healthy marketplace."
One risk that investors are looking at with preferreds is that holders of the securities are one of the last in line to recover assets if a company goes bankrupt, making them riskier than a company's bonds or loans.
The securities typically offer fewer protections, or covenants, than would a high-yield bond, which is a real negative for a security yielding less than junk debt, said Scott Kimball, managing director at Loop Capital Asset Management. He has been reluctant to buy the securities for this reason.
"There has been a perpetual need to keep going further down the capital structure or down in quality in order to capture additional yield," Kimball said. "So preferred was the next jump out there."
Not all bond fund managers are authorized to buy preferreds, but some investors are drawn to the securities by yields that are relatively high.
They averaged about 4.8 percent as of March 30, according to an ICE BofA index that also includes some related securities such as junior subordinated bonds. Preferreds usually yield more than high-grade bonds, but the gap is fairly high now: 1.16 percentage point as of March 30, well above the average of 0.54 percentage point for the last five years.
Institutional investors in aggregate have been buying a bigger share of the preferred market for years. In 2012, institutional investors represented less than half the preferred market, according to a Nuveen analysis of ICE BofA index data. At the end of 2015, that figure was closer to 54 percent, and last year it was around 63 percent.
"There are definitely some signs out there that suggest to us -- in addition to our own calls and color that we're getting from the Street -- that the institutional participation has picked up quite dramatically," Nuveen's Baker said. The firm's total assets under management stood at USD 1.3trn as of the end of last year.
Fidelity launches business mimicking hedge-fund strategies
Nuveen closes impact fund with strong backing by Nordic investors