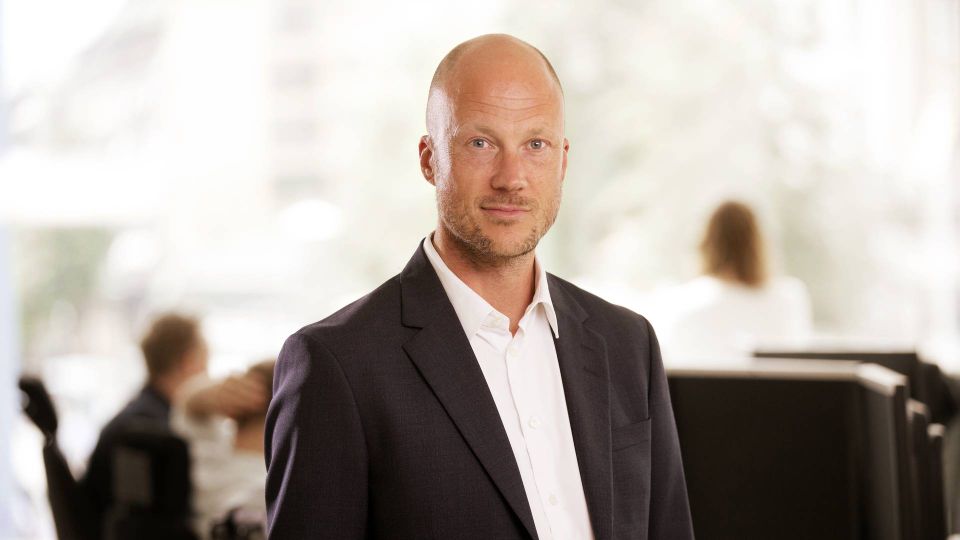 Swedish asset manager Coeli is focusing on growth and will launch a new fund after the summer. Three new employees will be responsible for this fund, which will target investments contributing to the global transition.
All three have joined the manager from Handelsbanken Fonder. The first was Christoffer Halldin, who served as Handelsbanken Fonders head of active equity and fixed income for six years before leaving for Handelsbanken earlier this year, Swedish daily Dagens Industri writes.
Halldin has now brought in two former colleagues in the shape of portfolio manager Joakim By and sustainability analyst Simon Park. By was responsible for managing Handelsbanken's US small-cap fund, according to DI.
"We've had a fantastic time at Handelsbanken but Coeli has shown ambition in the last two years and grown a lot, which appealed to us," Halldin told DI.
According to Coeli's Head of Asset Management Erik Lundkvist, the global transition trend creates new winners and losers on the market, which in turn creates huge investment opportunities.
One of the key themes within this trend is food and water shortage, according to By.
"By 2030 the demand for water will be 30-40% higher than the supply, which will require investments to triple in the next 10-15 years," he tells DI.
At the end of last year, Coeli also hired sustainability profile Ulrika Hasselgren from Arabesque.
Hasselgren returns to buy-side action at Coeli: "Their ambitious goal motivated me"
Coeli-backed hedge fund manager launches new unlisted vehicle