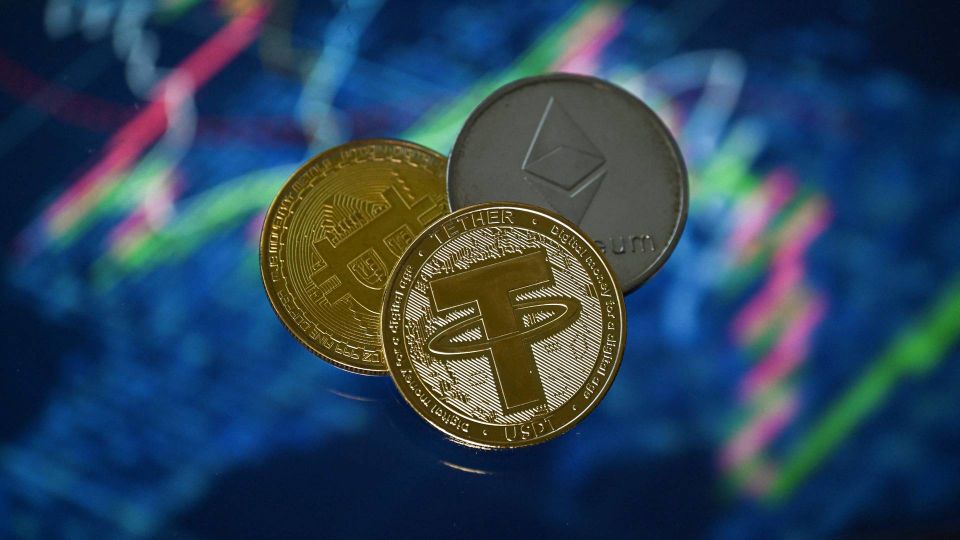 The market for cryptocurrencies has been weathering a storm for the past few weeks.
According to Danish financial daily Børsen, the turmoil has indirectly impacted Danish pension funds, as according to data obtained by NGO-backed investigative research center DanWatch, they have DKK 4.5bn (EUR 600m) invested in companies that have invested in bitcoin.
The data reveals that Danica Pension, the pension arm of Danske Bank, has DKK 501m (EUR 67.3m) exposed to companies that invest in bitcoin, if Tesla is included, and the list also includes game developer Nexon Co. Ltd and crypto exchange Coinbase.
"We aren't thrilled when companies invest in bitcoin, but these companies represent a very small part of our total portfolio," says Esben Saxbeck Larsen, portfolio manager at Danica.
(This article was provided by our Danish sister media, FinansWatch.dk)
Bitcoin's plunge exposes idea of uncorrelated asset as 'big lie'
Professor concerned by blockchain skepticism at pension firms