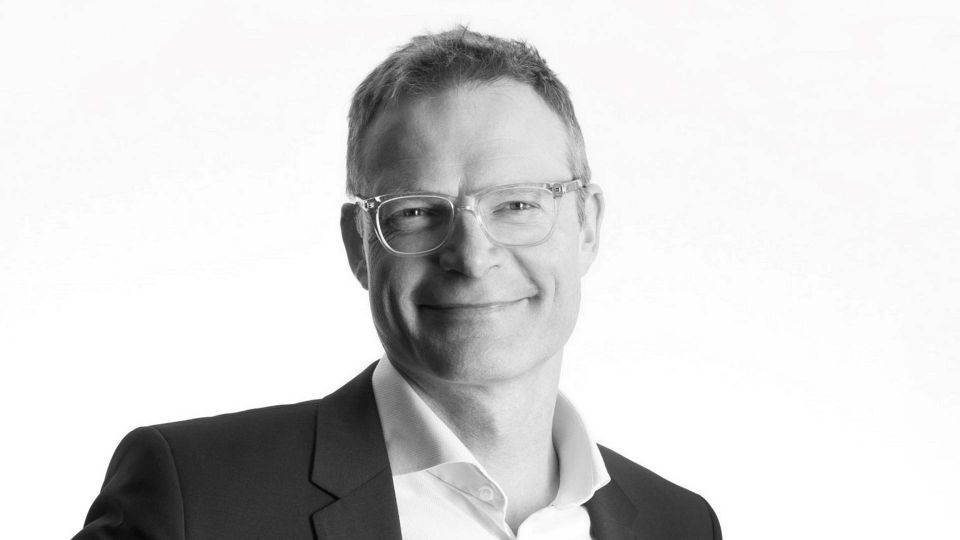 The pension fund for Danish teachers, Lærernes Pension, has been criticized by climate NGOs for its lack of active ownership on several occasions. For example, the World Wildlife Fund (WWF) recently named the firm as the least-climate friendly pension company compared to 15 other Danish pension funds, partially because the fund is the only company that does not practice active ownership.
Active ownership is using shareholder rights to influence portfolio companies. The term is often used within the climate debate, where institutional investors have been encouraged to impact CO2 intensive companies to change their ways.
Lærernes Pension's decision not to engage in this practice is now being criticized by law professor Hanne Søndergaard Birkmose of the University of Southern Denmark, who states that it may go against the EU's shareholder rights directive which became Danish law in 2019.
She argues that the intention of this directive was that institutional investors like Lærernes Pension practice active ownership in listed companies out of consideration to the companies, the pension fund's own clients and society as a whole.
"Lærenes Pension is not living up to the intention of the directive," Søndergaard Birkmose tells AMWatch's sister media FinansWatch, adding:
"The intention is that the institutional investors use the huge influence they have due to the size of their investments to impact company leadership at portfolio companies. If that wasn't the intention, implementing the directive wouldn't even make sense."
Not taking the problem seriously enough
Lecturer in company leadership at Copenhagen Business School Therese Strand agrees that Lærernes Pension is not acting in line with the intention of the directive.
"I completely agree that it goes against the intention of the directive. It is very unusual that an institutional investor decides not to vote at AGMs and engage in dialog with the companies they invest in," she says.
According to the WWF, active ownership is particularly important when it comes to the climate. The general secretary of the NGO in Denmark does not think that Lærernes Pension is taking the climate situation seriously enough.
"Institutional investors like Lærernes Pension have shares in a huge amount of different companies, including oil companies, and their climate impact therefore needs to be reduced as much as possible. They can only do this if they push the companies they invest in in a greener direction. Not just oil and gas companies, although they are of course some of the most carbon intensive," he says, adding:
"If Lærernes Pension does not engage in dialog with companies, vote at their AGMs and, at the end of the day, is not prepared to divest their investments if progress is not made, then companies will not move forward quickly enough. Then, Lærernes Pension's own climate footprint will not be reduced quickly enough."
The general secretary adds that Lærernes Pension could join one of the many investor alliances who practice active ownership on behalf of institutional investors if the lack of active ownership is due to insufficient resources.
According to the WWF's latest report, 13 out of the 15 Danish pension companies it surveyed are members of the Climate Action 100+ alliance, where members work to "transition the world's 167 most carbon-intensive firms." Lærernes Pension is not a member of that, or indeed any, active ownership alliance.
Warns changes may happen after board meeting
FinansWatch spoke to Lærernes Pension about the criticism.
CIO Morten Malle highlights that the company will probably change its strategy and conduct active ownership going forward. However, he cannot be totally sure, as this is a decision made by the board.
"We are not breaking the law by not practicing active ownership. I think everyone agrees on that. What we are doing is not illegal. But, the legislation in this area is very fluffy, and will become stricter in the future. This is a development Lærernes Pension will follow closely. You will therefore be able to see a change soon. We would like to talk more about that -- but it needs to be approved by the board first, as it is there that the decision is made," he says.
Can you go into any more detail? Are we talking about dialog with portfolio companies? Will you vote at AGMs?
"As I say, the board is deciding on a model on June 2., but we have considered several investor collaboration models to see what works for us."
Not technically illegal
Both Søndergaard Birkmose and Strand confirm that the pension fund is not doing anything illegal by not engaging in active ownership.
"The directive includes a "exercise or explain" principle, meaning that if you do not exercise active ownership, you need to explain yourself. So legally, Lærernes Pension can say "we think we are too small and we don't want to spend resources on it", and that would be ok," Birkmose explains, adding:
"However, it is a shame that they aren't using the influence that they have to influence the companies they invest in. The intention of the directive is that institutional investors take responsibility."
She says that if Lærernes Pension joins an active investor alliance after the meeting on June 2., that will be enough to align them with the directive.
"One of the elements of the directive is that you should consider how to collaborate with other institutional investors, and other investors in general. As a fund, you can argue that you are too small, and that the costs associated with being an active owner are therefore too large, but in that case, you can collaborate with other institutional investors -- that is another way of being active."
Lærernes Pension has made investments totaling DKK 130bn (EUR 17.5bn).
(This article was provided by our Danish sister media, FinansWatch.dk)
Pension-backed green infrastructure fund invests in busy London commuter route
WWF slams three pension giants for "not doing their share"
Danish pension fund criticized for taking exclusion list too far