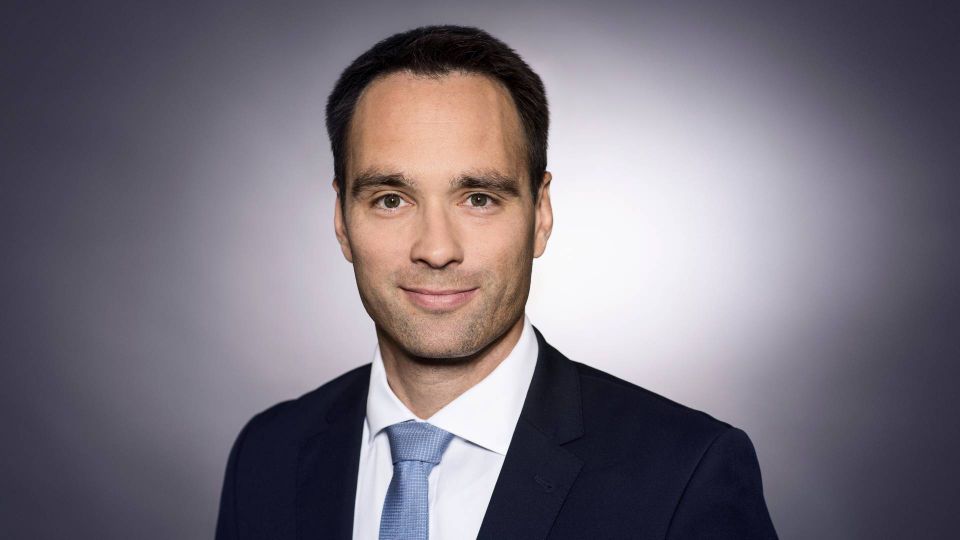 Cubera Private Equity, the subsidiary to Nordic asset manager Storebrand Asset Management, has hired Urs Bitterling as its new chief sustainability officer.
Bitterling is leaving Allianz to take on the newly-created role where he will report directly to the CEO and be responsible for integrating ESG activities across existing and future fund-of-fund strategies, according to a statement.
He worked at Allianz for ten years, where he developed and led the firm's sustainability efforts. This combination of experience with ESG, the financial sector and a track record of success is "ideal for where Cubera is aiming to go," according to the PE manager's Co-founder Till Gutzen.
Cubera is a Nordic private equity manager with offices in Oslo and Stockholm, with EUR 4.5bn in assets under management. Its four key fund-of-fund strategies that it offers are within the Nordic secondary and primary spaces, as well as the impact primary and the international primary segments.
"With the existing Impact fund of fund strategy, we have a strong foundation to further scale up sustainability as an organization and - most importantly – across all of our private equity fund of fund strategies," says Urs Bitterling in a comment.
Storebrand multiples Danish AUM fivefold in two years