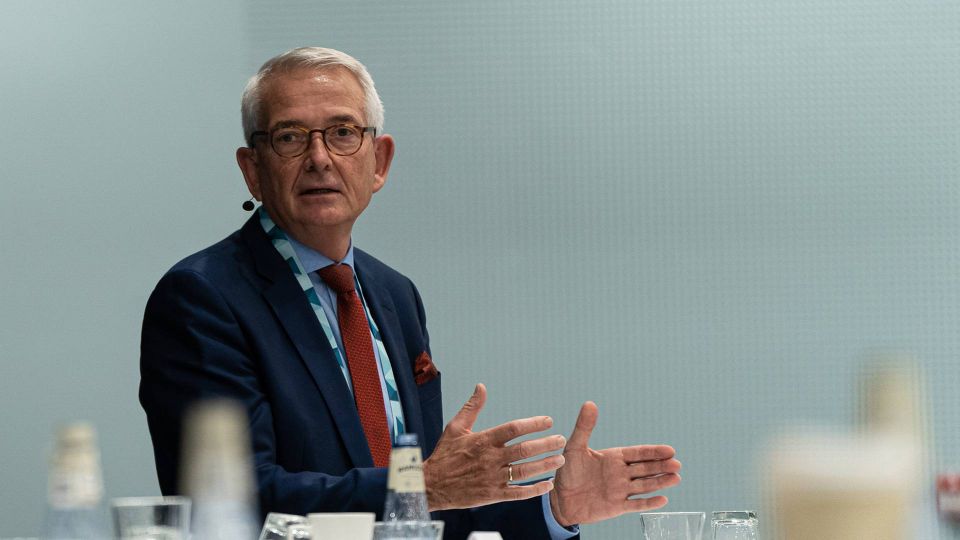 Danish pension company PFA has divested real estate worth DKK 6.5bn (EUR 874m) so far this year, Danish financial media Børsen Pro Finans reports.
To compare, in 2021 as a whole, the firm divested DKK 7bn (EUR 941m).
"There are lots of investors looking for real estate, so you can get a good price. At the same time, interest rates and uncertainty are rising, which can open up new opportunities. We would therefore like to have some capital in the bank, so we have something we can deploy when the good opportunities come knocking. We see the current market situation as a good time to reduce our investments," says Michael Bruhn, CEO of PFA Ejendomme.
In April, PFA had DKK 76bn (EUR 10.2bn) of real estate assets under management, which equates to just over a tenth of the pension company's total investments worth DKK 725bn (EUR 97.5bn).

PFA's real estate team primarily invests in the residential segment, which made up 42% of real estate investments in April, followed by office properties at 38%.
44% of the properties are located in Denmark.
PFA Ejendomme generated a particularly high return last year, of 10.5%.
"That is the second-best return we have generated in the past 10 years. In 2015, we had a 12.6% return, where we also had a higher risk associated with our portfolio. Today, two-thirds of our portfolio is invested in low risk assets, so in that light, we think 10.5% is very good," Bruhn told AMWatch's sister media EjendomsWatch in February.
In 2020, the total return was 3.1%, a drop from 6.5% the preceding year.
(This article was provided by our Danish sister media, FinansWatch.dk)
PFA department head moves to Nykredit
Pension industry association predicts more arms investments as defense sector heats up
PFA collaborates with French asset manager on Parisian senior housing project