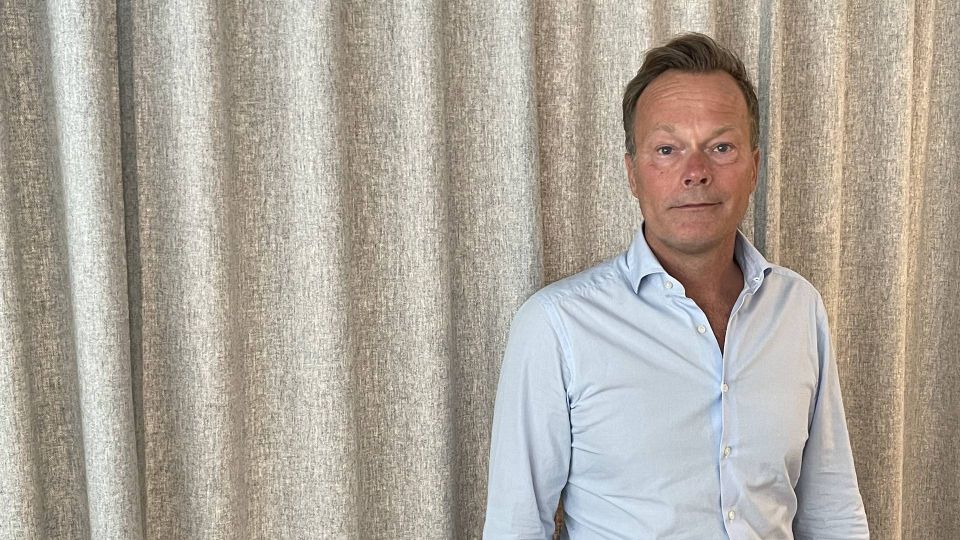 Swedish financial house Max Matthiessen, which specializes in insurance brokerage as well as pensions and asset management, has hired Henrik Gunolf as its new head of distribution and sales, AMWatch has learned.
Gunolf joins the firm from global risk and insurance services provider Marsh & McLennan, where he was most recently the head of sharing economy and mobility for Europe. Prior to that, he was the CEO of Marsh & McLennan in Sweden for nearly five years.
Max Matthiessen has been in an expansion phase since Nordic Capital took over as new owners in 2020.
Danish national Jacob Schlawitz was appointed as CEO, and he quickly established a new management group and identified four growth priority areas: life and pensions, asset management, private banking and non-life insurance.
Within the asset management space, the first has been busy with both establishing new partnerships and acquiring smaller fund managers since then.
As reported by AMWatch, an exclusive Swedish partnership for asset management was established with Goldman Sachs Asset Management, while former ATP CIO Bjarne Graven Larsen's quant firm QBlue launched an Article 9 fund in Sweden through Max Matthiessen's fund subsidiary Navigera.
The firm also made an acquisition, of Naventi fonder, in the third quarter of 2021.
Max Matthiessen CIO favors US, says Europe is on "shaky ground"
Max Matthiessen boosts life and pensions area with "dream recruit"
Financial house's new CIO eyes big growth in asset and wealth management
Max Matthiessen acquires fund manager
Qblue and Navigera's new fund just a start: the partners want to branch out and do more together