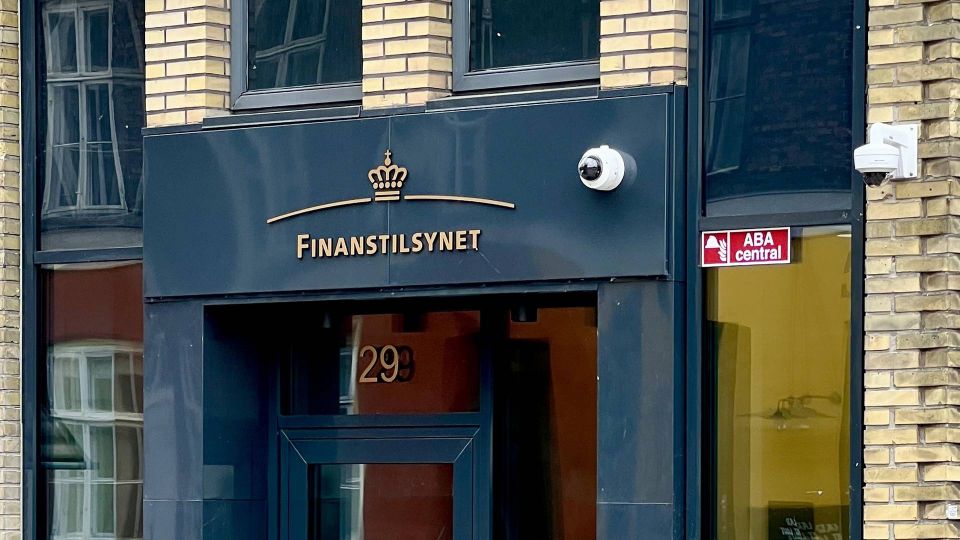 Over the past two years, a number of pension funds have been inspected by the Danish FSA, Finanstilsynet, which has evaluated the funds' private equity investments.
These inspections have not led to a change in valuation of assets, but pension funds are implementing the many official reprimands and injunctions issued by the agency.
AMWatch's sister media KapWatch reports that Industriens Pension, Pensam, PKA, Pædagogernes Pension (PBU) and PFA have not made changes to the state value of their assets, despite all receiving at least one reprimand or injunction, though they are all working to implement changes to the valuation process. Sampension was not issued any reprimands or injunctions after its inspection.
"PFA Pension has not made any corrections to its valuations as a direct result of Finanstilsynet's operations inspection. We are taking the five injunctions on board and already have an implementation process in place," PFA writes in an email to the media.
(This article was provided by our Danish sister media, FinansWatch.dk)
Sampension brings administration of alternative investments in-house
Danica product's risk rebalancing failed to meet conditions
Finnish pension funds are keeping heads above water despite deteriorating environment, says FSA