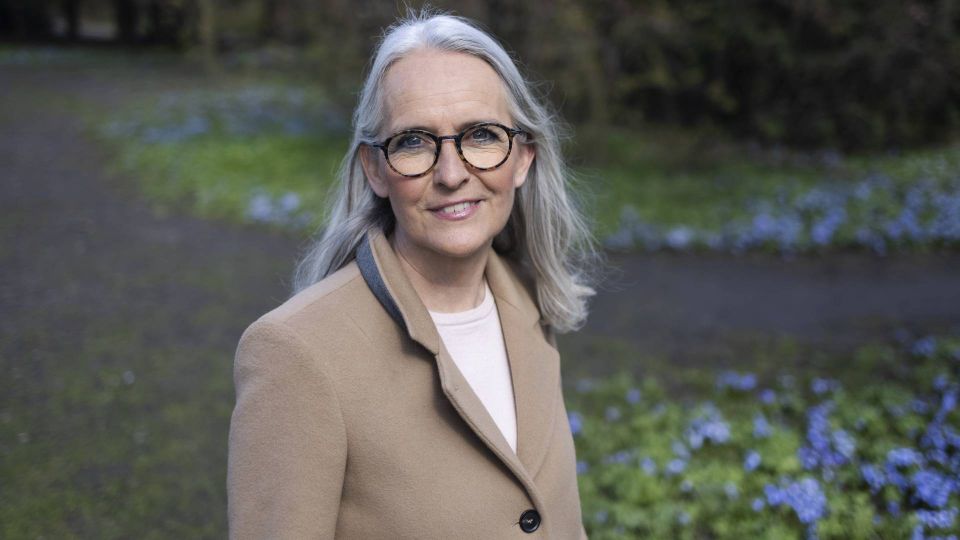 The chair and two deputy chairs of the board of directors at Insurance & Pension Denmark (IPD) have retained their seats after Thursday's AGM, the industry organization reveals in a press release.
Laila Mortensen, CEO of Industriens Pension, will continue in her role as chairwoman. The two deputy chairs, CEO of Alm. Brand Group Rasmus Werner Nielsen and CEO of AP Pension Bo Normann Rasmussen, have also remained in their roles.
IPD members also voted in favor of expanding the board from 18 to 20 members, which will happen at the next annual general meeting.
Changes to the way in which IPD members vote at AGMs were also approved. These are being implemented to ensure "a more balanced reflection of the members, both large and small," the organization writes.
"Over the past few years, we have completed a comprehensive and important modernization of IPD, including our fee model and organizational setup, with the aim of ensuring that it reflects our members, and our similarities and differences, as well as possible. That is also what we are contributing to through our shared decision to expand the board," Mortensen says in the press release.
(This article was provided by our Danish sister media, Finanswatch.dk)
Pensions sector responds to "unnuanced" carbon report
Pension industry association predicts more arms investments as defense sector heats up
Danish Pension industry wants to create more transparency through new risk calculation model