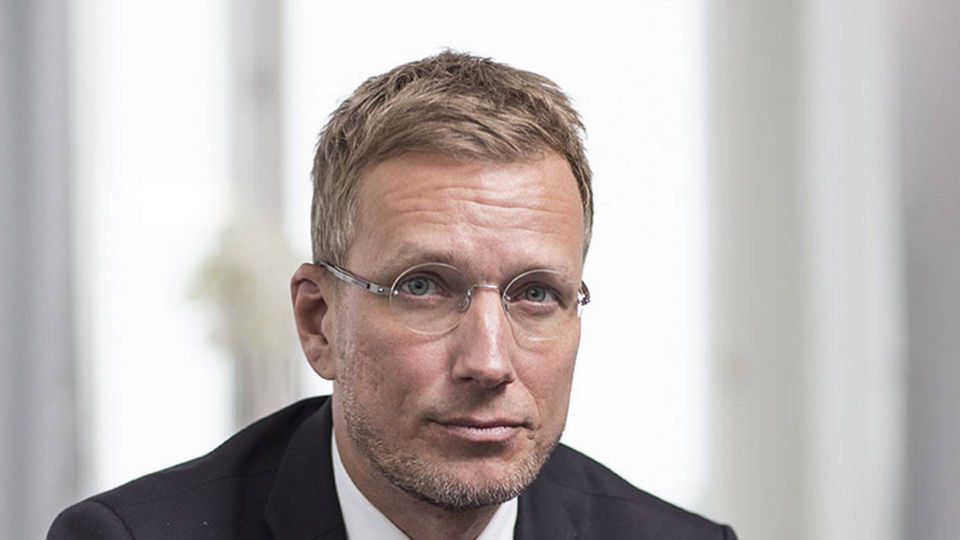 Swedish brokerage firm Söderberg & Partners' fixed income strategist Stefan Rocklind has stepped down.
He resigned from his position and was relieved of his duties the same day, financial media Realtid reports. He has yet to divulge what his next job will be, and his Linkedin profile states that he is currently on gardening leave.
Rocklind had been at Söderberg & Partners - the insurance brokerage, pensions and wealth manager – for two years. He was poached from Danske Bank to work as a fixed income strategist at Söderberg & Partners' then newly established Investment Management analysis organization.
At Danske Bank AM, he was responsible for managing domestic fixed income investments. When he was hired, Söderberg & Partners described him as a "star manager" who would also be tasked with establishing an external advisory board to consult with on matters of asset allocation.
AMWatch has reached out to Söderberg & Partners for more information.
Swedish insurer brings in small-cap manager
Max Matthiessen's M&A plans stretch beyond Sweden