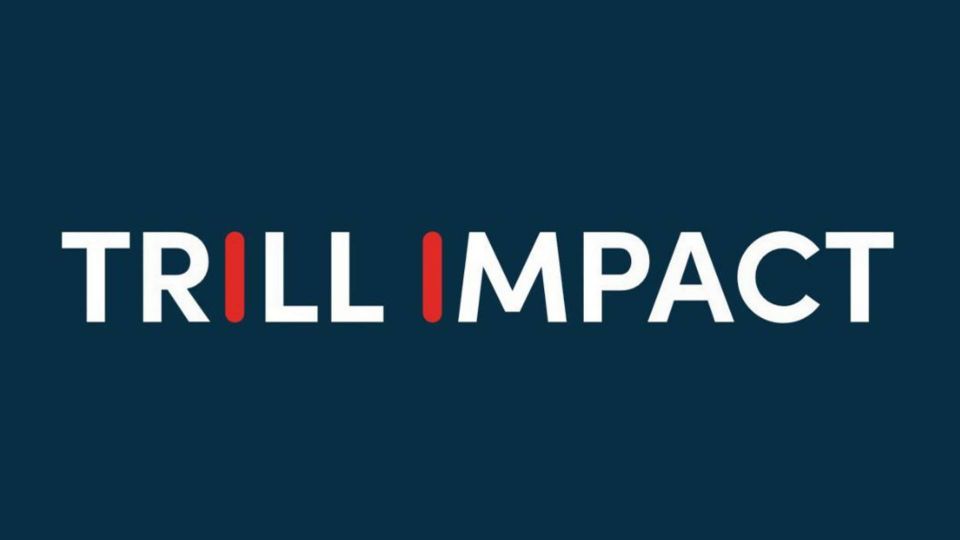 Swedish private equity fund Trill Impact has appointed David Remy as Executive Director and head of its new service company in Luxembourg.
"We are pleased to welcome our new colleague and Executive Director at Trill Impact's new service company in Luxembourg, David Remy. We are thrilled to have you on board and that we together further increase Trill Impact's presence in Luxembourg," the company writes on LinkedIn.
The company was founded in 2019 by Jan Ståhlberg.
Private investments as a solution
Remy has most recently worked at Macquarie Group, which he left in January 2022. Macquarie Group is a financial services organization with Australian roots, which Remy initially joined in 2005.
His last title at the company was Senior Vice President focusing on tax, structuring, finance and fund administration. He also established Macquarie Group's Luxembourg office. Prior to his career at asset management, Remy worked at Alter Domus and PwC.
"I am very excited to join Trill Impact, where I will have an opportunity to combine my daily expertise in investment management with my personal passion for investing for good," Remy writes on LinkedIn and adds:
"It is obvious that we need scalable and high-quality solutions to address the challenges facing the world and I believe that private investments are a very effective way to achieve this."
Trill Impact has offices in Stockholm and Munich. Earlier this month it expanded its team in Munich with the appointment of Steffen Schulze, who joined Trill Impact's Investment Advisory Team as Investment Director. Schulze joined Trill Impact from Triton Partners.
Trill Impact has three strategies: Impact Private Equity, Impact ventures and Microfinance. It exclusively invests in companies which support the UN Sustainable Development Goals (SDGs).
Trill Impact looks for investment targets in Danish healthcare industry
Danish lead found for former EQT partner's impact fund
Trill Impact adds another academic to partner group
Trill Impact expands partner circle with molecular neurobiology Ph.D holder