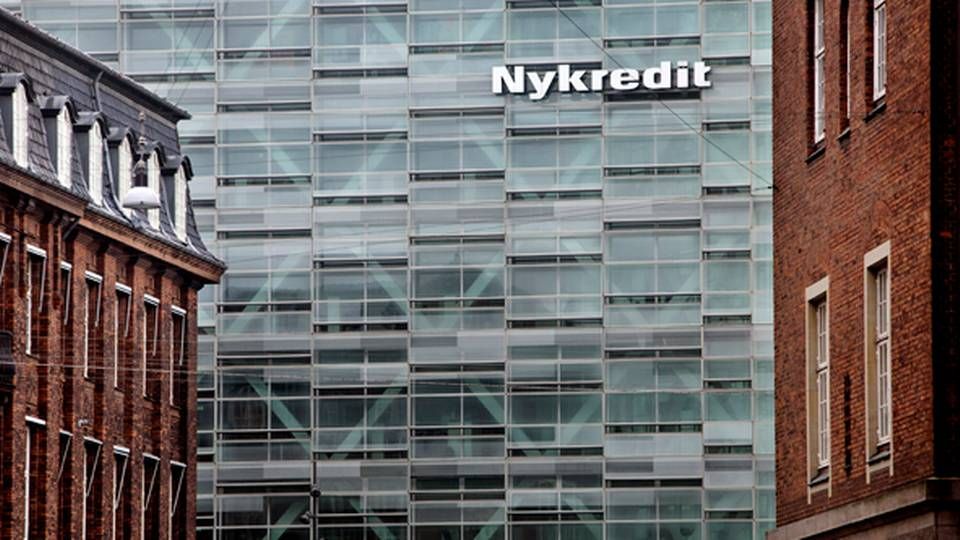 Realkreditinstituttet Nykredit lancerer en ny fond, som skal investere i infrastruktur. Målet er at samle to mia. kr. i den, og investorerne kan komme med for ned til to mio. kr., skriver Børsen.
Den nye fond hedder Nykredit Infrastructure Fund 1 og har en løbetid på 15 år. Fonden har allerede ti investorer inde, som hver har lagt mellem 25-100 mio. kr., hvilket giver en kassebeholdning på ca. 500 mio. kr. Når fonden er fuldt investeret, vil den have investeret i op mod 50 infrastrukturprojekter gennem 5-8 fonde og et give afkast på otte pct. efter omkostningerne er betalt, skriver Børsen.
"Det giver en mere robust tilgang til infrastruktur, specielt hvis man ikke selv har kompetencerne og størrelsen til at gå ud i projekterne selv," siger Peter Kjærgaard, investeringsdirektør i Nykredit Asset Management og formand for investeringskomitéen i fonden, med henvisning til Pensiondanmark og PFA som de store investorer i infrastruktur i Danmark.
Nykredit har arbejdet med investeringer i infrastruktur hen over de seneste fem år og har i perioden investeret for ca. tre mia. kr. igennem ni fonde henvendt til private investorer. Som noget nyt har investorerne muligheder for at forlade den nye fond af flere omgange undervejs i de 15 år. Det skyldes, at ikke alle investorer har en lige så lang tidshorisont for deres penge, og derfor har Nykredit lavet et samarbejde med Sampension, så folk kan komme ud investeringen igen via dem efter 5, 8 og 11 år. Det er en likviditetsforsikring, som koster kunden op til 10 pct. af investeringen, lyder det.
Pensionskasser står klar med milliarder til infrastruktur
Pensionskasser vil smide 120 mia. kr. ekstra i alternative investeringer
Kapitalforvalter: Private investeringer i infrastruktur er i fremgang