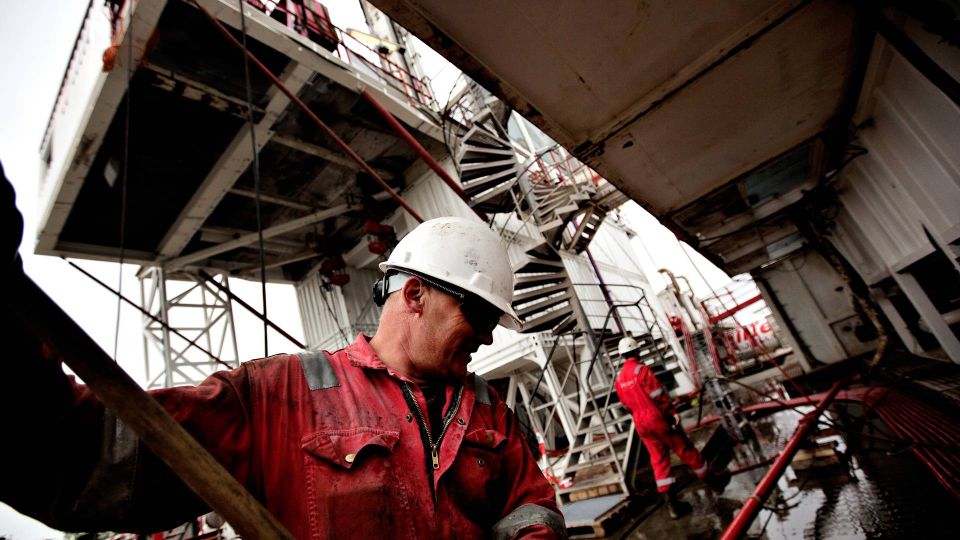 The role of oil and gas as necessary "transition" fuels has once again come to the fore following Russia's invasion of Ukraine and European ambitions to become independent of the aggressor's natural gas.
This is the sentiment in the market, according to Mark Lacey, lead manager of investment manager Schroders' energy division, which manages assets exceeding USD 3bn.
To British business media Financial Times, he assesses that investors, broadly speaking, are taking a more positive view of fossil energy companies due to their role in the transition from a fossil to green energy economy.
"Sentiment is definitely moving in favor of energy companies, even among investors that thought they would never want to be involved in the sector," says Lacey.
According to Lacey, this follows the path that energy companies have pursued, investing huge sums in carbon capture and storage technology, and development of green hydrogen as a replacement fuel for especially ferry operations, aviation, and public transportation.
Although European funds working from environmental, social, and governance principles predominantly invest in renewable energy such as solar and wind, there are now indications that they are repositioning to adapt to changes in the market.
For instance, 6% of European ESG funds now own stakes in Shell, whereas no ESG funds had invested in Shell as recently as the end of last year.
Destigmatizing companies in the midst of greening
Lacey isn't the only financier to chip in with comment on what actually benefits the climate from the perspective of the financial world.
In an opinion piece published by FT, banker and senior advisor to the chief exec of multinational investment bank UBS Huw van Steenis writes that it's necessary to de-stigmatize investments in the companies that aren't exclusively green.
According to a report released in 2020 by Institutional Shareholder Services' ESG investment arm, only 2% of total revenue from Europe's top 50 companies could be deemed green – at least under the terms of the EU's taxonomy for green investments.
"Shunning creditworthy polluters who are trying to clean up their act seems self-defeating," he writes and highlights a number of fund managers currently investing more in the companies that are undergoing a transition, including Brookfield, Carlyle, Apollo, and Blackstone.
(This article is provided by our sister media, EnergyWatch)
Lærernes Pension keeps coal assets despite blacklisting since 2017
Storebrand AM CEO points to sustainability focus as reason for modest Q2 outflow