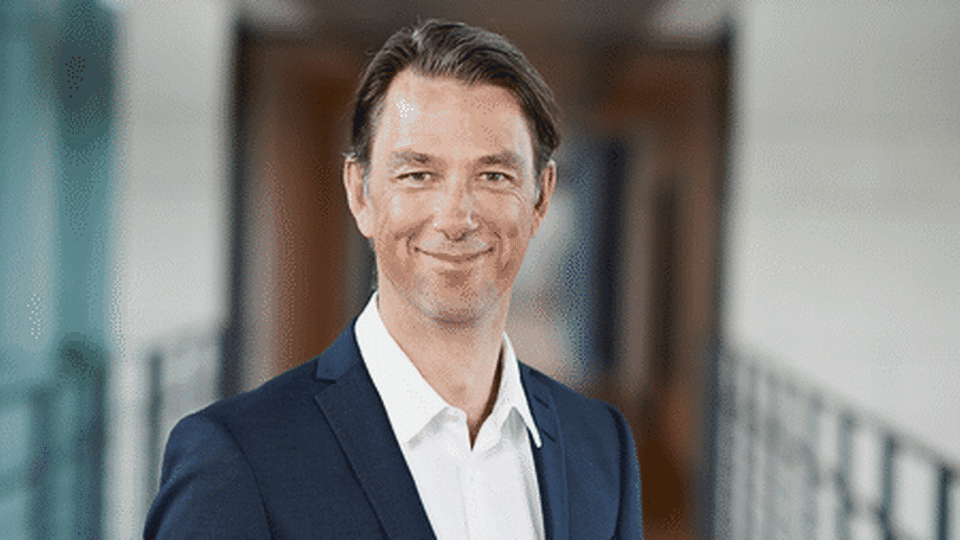 Danish mutual funds are are hard at work setting up so-called share classes for several of their investment funds in order to comply with the impending ban on commission payments in relation to portfolio management agreements, taking effect in July 1 as part of the Mifid II regulations.
"The Danish Financial Supervisory Agency (FSA) has recently seen an increase in mutual funds setting up new share classes. They are mainly share classes without commission. They make it easier for banks to comply with the upcoming ban on banks receiving commission payments when they provide portfolio management services to clients," says the Danish FSA to FWAM.
By setting up a version of the existing investment fund, a so-called share class, mutual funds can make a version without the commission expenses that banks will be prohibited from taking from July 1, which are normally paid indirectly by investment clients via the fund's expenses.
Funds with and without commission
In cases involving investment counseling, where the bank's advisor recommends that the client invests in specific funds, it will be considered investment counseling, for which banks will still be allowed to receive commission payments that the client pays via expenses.
Sparinvest is one of the mutual funds setting up share classes in order to comply with Mifid II.
"In order to facilitate both types of clients, we – and a large part of the industry – are going to create products that cater to both portfolio management and counseling. The difference between the two will be commission payments," says Thomas Valentiner, deputy head of sales at Sparinvest.
"We are going to make some share classes from our investment funds, which will have no commission payments, and that's directly meant for clients with portfolio management agreements," he explains.
Nordea Invest already has special funds that are only used for portfolio management agreements, so the only measure needed here is to remove commission payments.
"We will stop paying commission payments in them, and instead the bank will be levying charges directly from clients. It's very straightforward for us," says Eric Pedersen, CEO of Nordea Invest.
Looking forward to informing the client of all expenses
Eric Pedersen from Nordea Invest says that he is looking forward to Mifid II, which is designed to increase the transparency of i.a. expenses, taking effect.
"I'm especially looking forward to the part that involves informing the client of all expenses – both in relation to products, counseling, and the rest," says Pedersen.
Why?
"There's a tendency in present times to focus on product expenses and forget that counseling expenses are included in the price today. This prompts some players to say that they can make it less expensive by using passive funds, but then clients still have to pay for counseling afterward, and then they end up at the same price anyway," says Pedersen.
"With the new rules, these counselors will no longer look more inexpensive, because banks will also be moving counseling expenses out of the product. This way, I believe that the playing field will be more level in regard to counselors, for example, who use ETFs and then receive payments on the side," he explains.
"We have nothing against mutual funds"
At counseling company Uvildige.dk, Hans Peter Christensen agrees that Mifid II will make it easier to compare costs from different providers. But he does not believe that it will be a disadvantage to his own business.
"If banks want to earn the same as they do now, then many clients will realize that it could actually be cheaper to buy counseling from somewhere other than the bank," says Christensen, adding:
"Even though mutual funds remove agency commissions, the majority will still have administrative expenses that are higher than ETFs. If the price on mutual funds drops far enough, then we will recommend that our clients use them. We have nothing against mutual funds, except that they are often too expensive."
ETF stands for Exchange Traded Fund and refers to passively managed funds, often tied to an index, and characterized by low expenses.
The Danish FSA informs FWAM there there is a tendency in mutual funds of choosing not to list new share classes without commissions. This means that an average client can not simply buy the funds without commission via e.g. e-bank.
The stage is set for fierce competition over passive funds
Private investors flock to mutual funds following setback
Major banks walk the line before ban on commission payments
English Edit: Marie Honoré