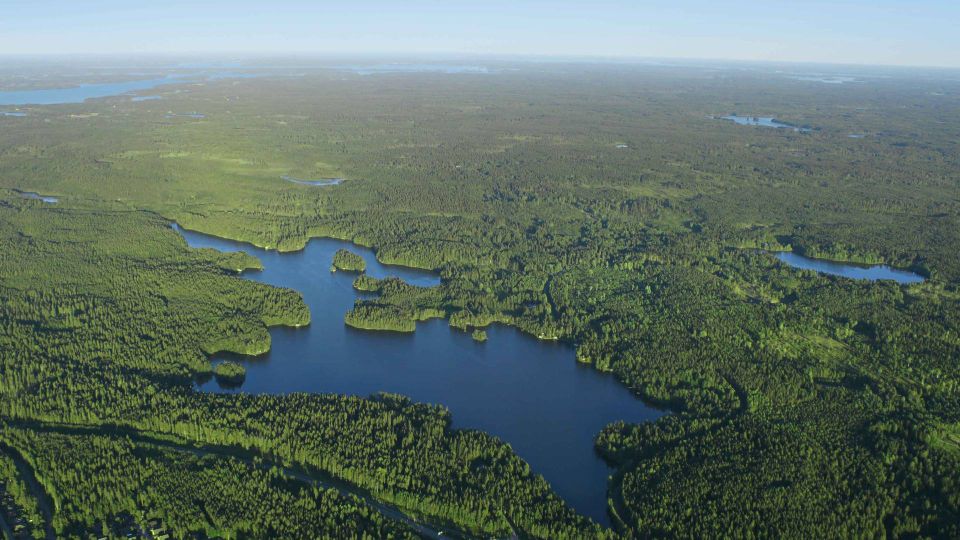 Denmark's three largest pension funds are investing heavily in alternative areas ahead of traditional fields in an attempt to increase returns and spread risk, reports Berlingske Business.
As this is a period with low interest rates, PFA, ATP, and Danica Pension have chosen to pull away from investments in bonds and search for alternative possibilities for returns.
According to independent pension advisor Søren Andersen, it is reasonable that pension companies are hunting for alternative opportunities within returns. However, the advisor stresses that it can prove tough for pension companies to generate the necessary competences to handle the risks involved.
"This applies both within the investment department and all the way up to board level – that you can steer in the direction, you ought to go in. Otherwise you risk gambling with Danes' pension savings," says Andersen to Berlingske.
ATP is increasingly investing in areas such as infrastructure, forests, loans, unlisted shares, and real estate. PFA in particular is investing in private equity or unlisted shares, infrastructure, and credit. Danica Pension primarily invests in well-operated Nordic companies.
Pension funds consider increasing in-house asset management
Solid wind returns for pension funds in new markets – but not for long
Has real estate — the original alternative — reached its peak?
English Edit: Lena Rutkowski