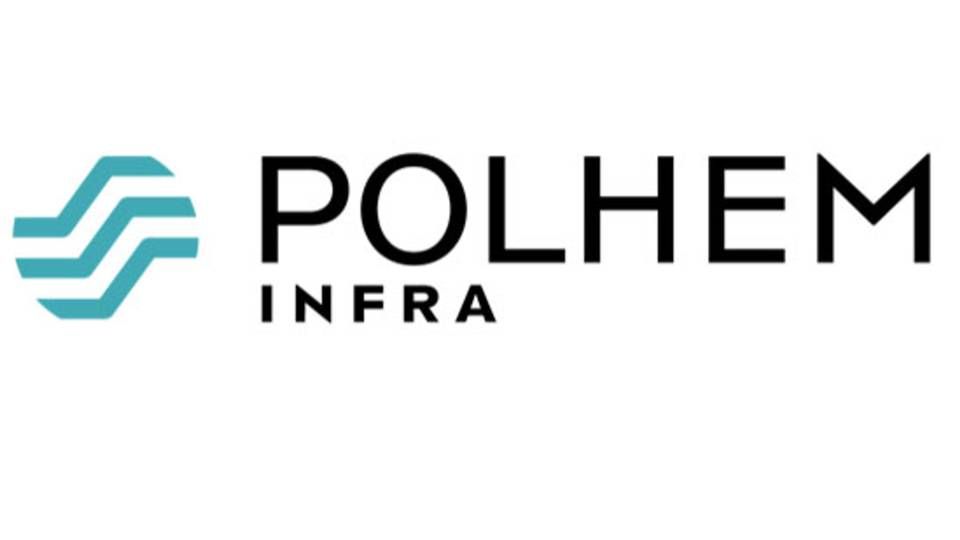 Polhem Infra has appointed Karin Karlström as CEO of the company.
Karin has been acting CEO since November 2021 and will take up the permanent role of CEO on 4 May.
Polhem Infra was founded by the three Swedish buffer pension funds AP1, AP3 and AP4 in 2019 and invests in unlisted Swedish digital infrastructure, renewable electricity production and energy companies in the private and public sectors.
"Polhem Infra has an important role in society's transformation and has made several long-term investments that contribute to a more sustainable society and a good return on the pension system over the past few years. I am proud and happy about the assignment to lead Polhem Infra and look forward to working with my colleagues to contribute to continued value creation in my new role," Karlström says in a statement.
She has been acting CEO of Polhem Infra for the past six months, and before that, worked extensively with the firm as an independent consultant in combination with a number of board assignments.
Karin has solid experience from transactions and investments, especially in the tech and telecom sector. She has a background in investment banking at Carnegie as well as business acquisitions and strategic investments at Telia, and was a board member at Polhem Infra from February to November 2021.
"Polhem Infra has a clear focus on socially important investments in infrastructure. Karin Karlström has a long and solid experience and is well qualified to lead and develop Polhem Infra's operations further. She has good knowledge of the business and the organization as well as a deep understanding of the sector. With Karin, we get a leader who can make a strong contribution to realizing our set goals, and I am very much looking forward to continuing to work with her. " says Johan Skoglund, Chairman of the Board of Polhem Infra.
Polhem Infra adds energy profiles to investment staff
Polhem Infra CEO steps down after just over two years in the role
Infrastructure specialist reminisces as he prepares to boost Swedish pension savings
Polhem Infra: "We have an advantage over other infrastructure investors"