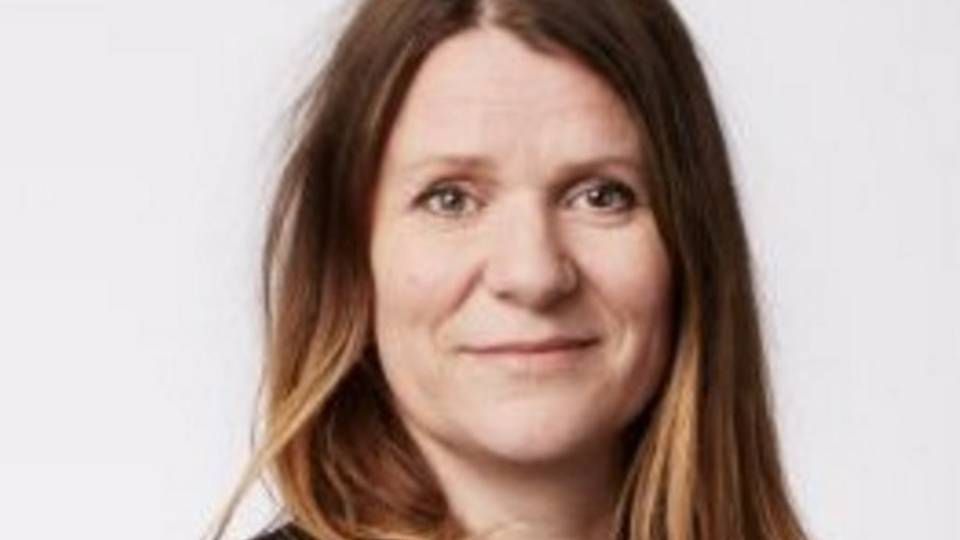 Investor and asset manager M7 Real Estate distinguished itself in Denmark last fall by joining forces with equity fund H.I.G. Capital in acquiring 76 branch properties owned across the country primarily by Danske Bank. Now, M7 is opening an office in Helsinki with the intention of strengthening its presence in the Nordic region, states M7.
"We have been active in Denmark since 2013 and Finland is the natural next step following the increased focus on the region from M7's capital partners, as well as new investment strategies, sectors and third-party asset management mandates," says Mette Seifert,Managing Director of M7 Denmark & Head of Nordics, in a press release.
M7 Real Estate is working on asset management mandates including H.I.G. as well as Starwood and Oaktree.
"We are investment and asset managers. So we are co-investors and we're taking on risk. We willingly take this risk by investing in something that's a little more on the value-add side of things than just buying core properties which are already optimized," Seifert told FinansWatch Asset Management in November.
Seifert has worked at M7 for the past three years, arriving from a position as asset manager Aberdeen.
The country manager for M7 in Finland will be Joona Suomela, while Tuomas Hulkkonen will be asset manager, bringing with him a professional background at real estate consultant Newsec.
European investment manager highlights Copenhagen as investment opportunity