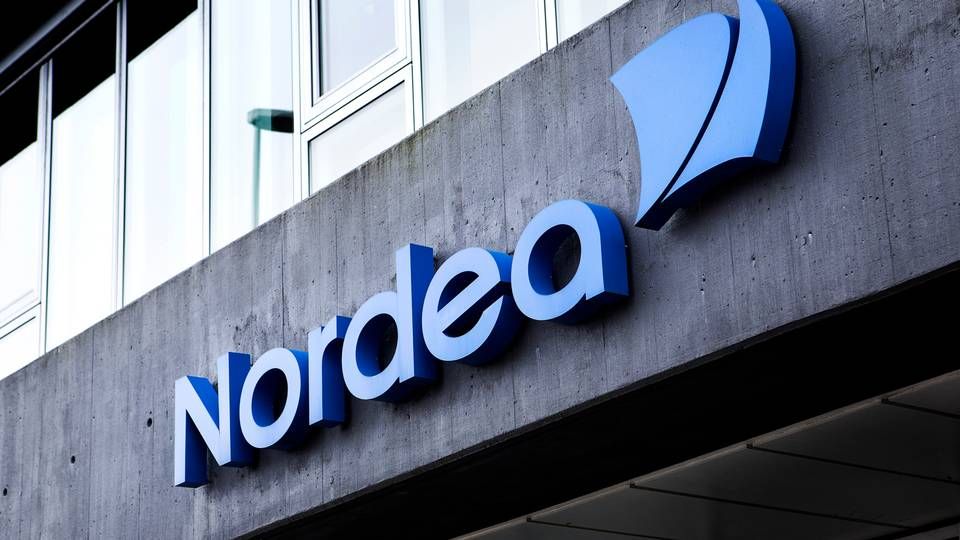 Investment funds offered by the largest Nordic bank, Nordea, attracted 12.9 billion euros in 2016, making it the second-best selling asset manager in Europe, according to Morningstar, the fund advisor, writes news service Finans.dk.
First place went to the German asset manager Eurizon Capital, which attracted 13.4 billion euros in net new funds, while Nordea beat major players such as Blackrock, Vanguard and UBS.
"It's a very strong performance. It's especially some of their balanced funds that's being successful and selling well. In fact, their success has been so significant, that they've had to throttle back the acceptance of new money," says Nikolaj Holdt Mikkelsen, chief analyst for Morningstar Denmark, to Finans.dk.
In 2016 Nordea decided to limit access for new clients to the bank's Stable Return Fund.
Nordea's head of Responsible Investments: "In principle, I don't care about ethics"