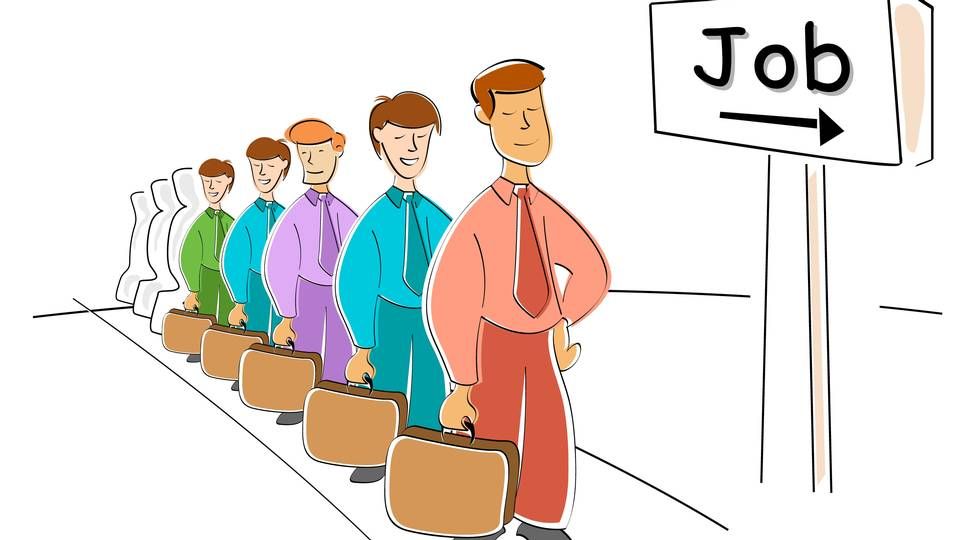 Folksam Group names head of investor relations
Folksam Group has hired Christian Hall as head of investor relations. Before his new role, he worked at communications agency Oxenstierna & Partners.
ABG Sundal Collier to shuffle executive management and board
The current CEO of Norway's ABG Sundal Collier, Knut Brundtland, has been nominated as executive chairman, succeeding Judy Bollinger who has decided not to run for re-election after 13 years on the board.
Jonas Ström, who has been partner at ABG Sundal Collier for eight years, will assume the position as CEO. He is currently head of investment banking Sweden at the company.
The changes will take effect in April 2019.
Bjarne Graven Larsen enters Kirk Kapital's board
The former CIO at Denmark's ATP and Canadian Ontario Teachers' Pension Plan has joined the board of Kirk Kapital.
Kirk Kapital is the investment firm of the descendants of LEGO founder Ole Kirk Kristiansen. The firm manages roughly EUR 1.1 billion.
Denmark's Formuepleje appoints real estate investment manager
Danish-based asset manager Formuepleje has named Bettina Movang as its investment manager real estate. She has previously worked at law and consultancy firm Bech-Bruun and Danske Bank's real estate agency, Home.
Maj Invest bolsters Danish equity team by poaching competitor's fund manager
ATP recruits former SEB executive for top risk role