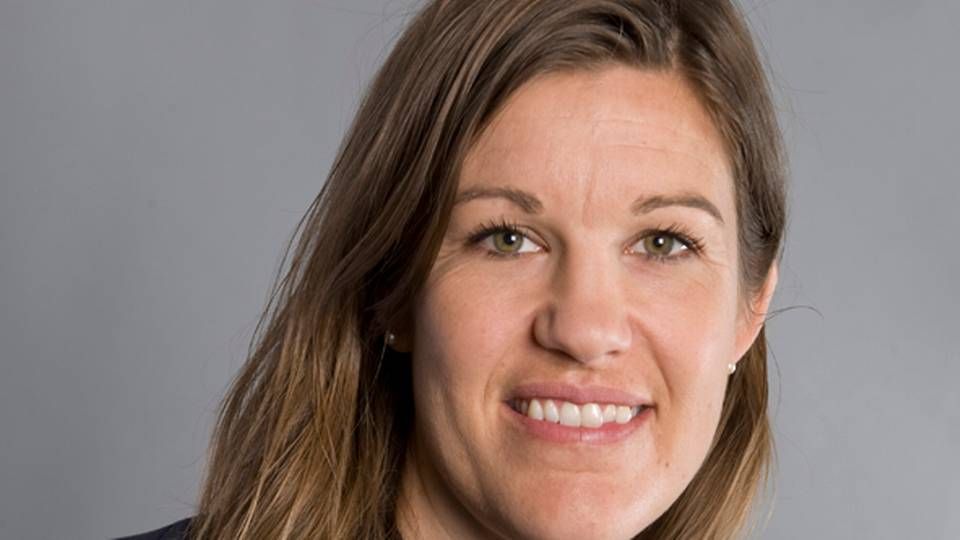 Norges Bank Investment Management (NBIM) plans to place more emphasis on ocean sustainability throughout its asset management chain.
To this end, NBIM, which manages Norway's Government Pension Fund Global's (GPFG) EUR 862 billion of assets, has published a set of expectations on ocean sustainability.
The purpose is to make invested companies integrate ocean sustainability into their business plans and risk management by reporting on the subject and act responsibly and be transparent on ocean-related governance. This is particularly important for ocean-based industries, such as shipping, fishery, aquaculture but also companies whose production is related to the value chain of plastic products and agricultural goods.
"These companies may have a negative impact on the ocean and evolving regulatory and consumer attitudes towards more sustainable uses of the ocean present both risks and opportunities for the companies. We therefore saw the need to set out our clear expectations towards the companies we invest in on ocean sustainability," writes Marthe Skaar, communications manager at NBIM, to AMWatch.
Last resort
NBIM believes that continued degradation of the ocean will reduce companies' ability to generate value for investors in the long term.
The Oslo-based investor can divest companies whose activities may be considered unsustainable, which include business models that are not aligned with evolving developments in technology, regulatory and environmental matters.
Divesting is, however, often the last resort, according to Skaar, when other options have not delivered sufficient progress.
"Our preferred tool is dialogue. We also vote on all 9,000 companies we invest in and will use our votes to follow up on our expectations when relevant. In smaller companies where we do not see that the company has a sustainable business model, we might choose to do a risk-based divestment."
She says 216 companies have been divested since 2012 solely based on assessments of ESG. Six divestments occurred in 2017, and one of them was due to water pollution and its environmental risks. The company name, however, remains undisclosed.
NBIM has previously established similar expectation documents on climate change, water management, children's rights, human rights, anti-corruption and tax and transparency.