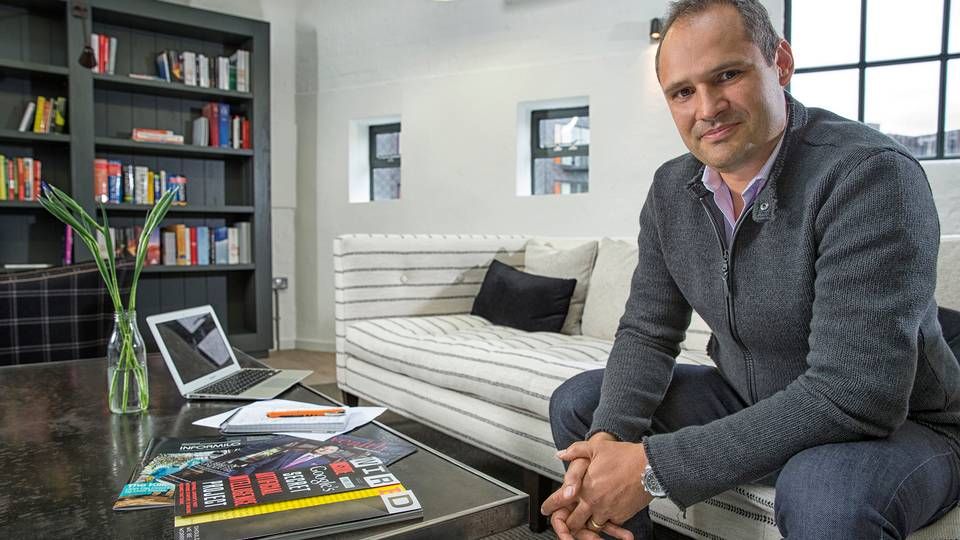 UK-based venture fund Balerton Capital is doubling its investments in Denmark and is earmarking USD 50 million for Danish startups for the coming years, reports Danish business daily Børsen.
The reason for this is that Denmark has developed an interesting technology milieu, which is at the forefront of Europe, says Balderton Capital Partner Lars Fjeldsøe-Nielsen.
"We think that there is a disproportional momentum in Denmark relative to population size," he tells Børsen, adding that he expects to invest even more capital over the coming years.
Last year, Lars Fjeldsøe-Nielsen told AMWatch's sister site, ITWatch, that Danish entrepreneurs dared to think globally.
"I experience there being a global mentality, and they think big thoughts beyond national borders. We have never seen a company come to us saying 'we want to be the biggest in Denmark'. They want to be the largest in the world within their respective areas of expertise," he says.
English Edit: Daniel Frank Christensen
Actuarial chief at Danish pension fund ATP jumps to consultancy
Danske threat to Danish AAA rating triggers political action