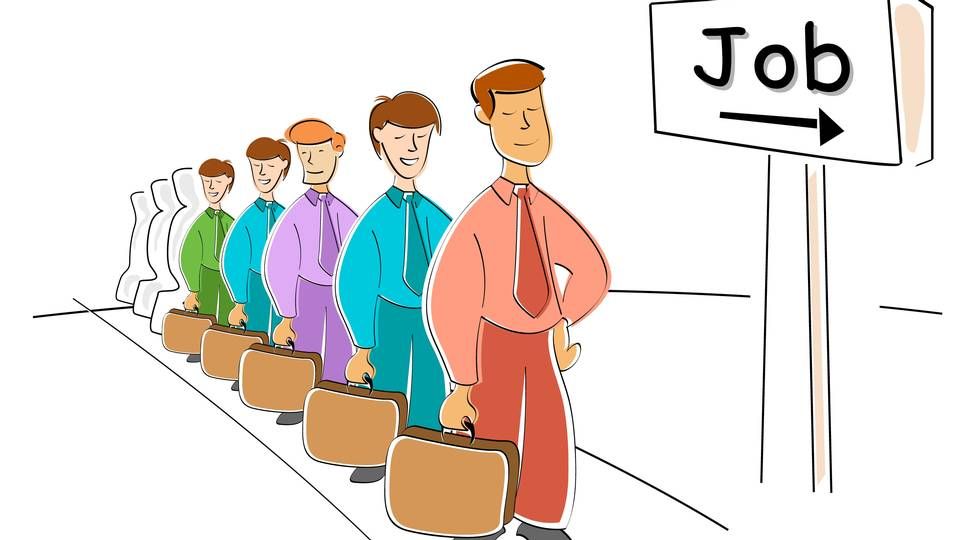 Saxo Bank poaches Danske Bank sales and research head
Thomas Hovard is leaving Danske Bank after 16 years to pursue a newly-established role as chief operations officer at Denmark's Saxo Bank. He has had various positions at Danske Bank, initially as senior analyst in 2002 and since 2014 as head of debt capital markets sales and research.
Landshypotek Bank names former Danske Bank Sweden CEO as board member
Ann Krumlinde is becoming a member of the board at Stockholm-based Landshypotek Bank. She was chief executive officer of Danske Bank Sweden between 2012 and 2017.
Landshypotek Bank finances investments and entrepreneurial work aimed at developing the countryside.
Schroders appoints head of multi-asset strategy
The UK-based asset manager names Lesley-Ann Morgan for a newly-established role as head of multi-asset strategy.
Earlier this year, AMWatch quizzed one Schroder's multi-asset managers about his portfolio construction. Read the interview here: A glimpse inside a multi-asset manager's portfolio
New CIO to speed up Swedbank Robur's objective
Thylander Gruppen embarks Grand Old Lady of real estate for asset management role