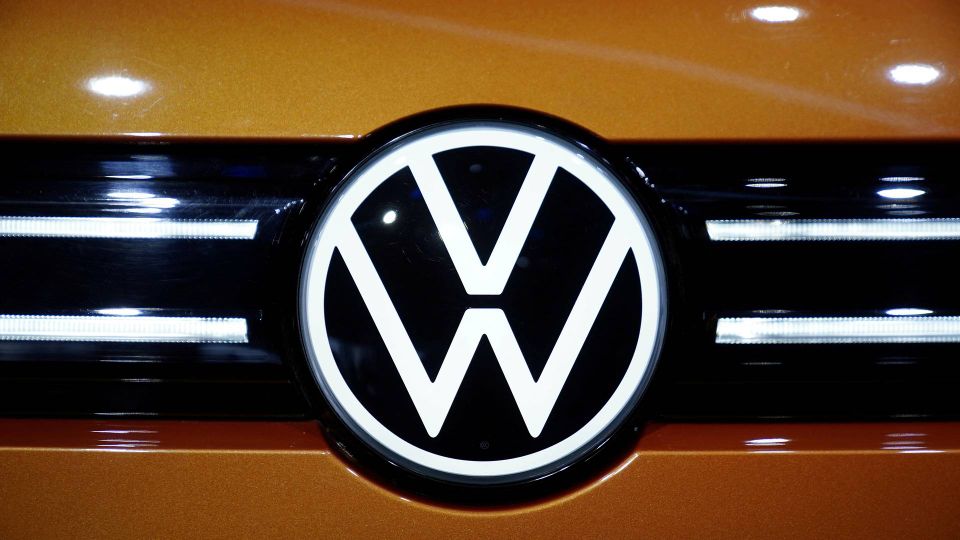 A Nordic pension fund quintet, the Church of England Pensions Board and asset manager Schroders are planning to put forward a shareholder proposal demanding more transparency from Volkswagen regarding its climate lobbying.
The investors -- the Nordic contingent being Swedish pension funds AP7, AP2, AP3 and AP4 and Denmark's AkademikerPension -- are urging the German car company to explain how its lobbying activities help to address the global climate risks.
AP7 and the Church of England are leading this initiative and the investor group has proposed an amendment to Volkswagen's articles of association.
The intention is to ensure that future sustainability reporting includes an assessment of their lobbying's impact and alignment with its climate goals, and it comes after more than three years of fruitless dialogue with Volkswagen (VW). According to the Church of England statement, the dialogue has "not yielded any significant improvement in the company's position."
In a separate statement, AP7 says that it's crucial that VW catches up to other German companies like Bayer, BMW, E.ON and Mercedes-Benz and clarifies that its climate reporting is in line with the Paris agreement.
"Climate lobbying that counteracts the climate goals can only be limited if companies become more transparent about their lobbying. As a long-term owner, we hope that VW realize the value of this themselves, but we believe it is necessary to put forward this proposal ahead of the AGM," AP7'S Head of Responsible Ownership, Emma Henningsson, says in the statement.
The Church of England Pensions Board has expressed disappointment at VW being left "trailing behind its neighbors and peers".
"The time for responsible lobbying in support of action on climate change is right now, because the policies being debated this year will shape our world for decades to come. It isn't good enough for VW to keep delaying and dodging a reasonable request for greater transparency and accountability on the lobbying it enables," Clare Richards, senior engagement manager at the Church of England Pensions Board says.
In addition, AP7 is also trying to exert pressure by submitting shareholder resolutions to Australian oil and gas firms Woodside and Santos. The Swedish premium pension system default fund claims that an analysis conducted by InfluenceMap has shown that both are still fighting against the climate goals. AP7 wants the two fossil fuel firms to cease further lobbying for the continued extraction of oil and gas.
Skandia outlines parts of EUR 4bn green investment plan
AP7 launches climate lobbying standard alongside BNP and the Church of England