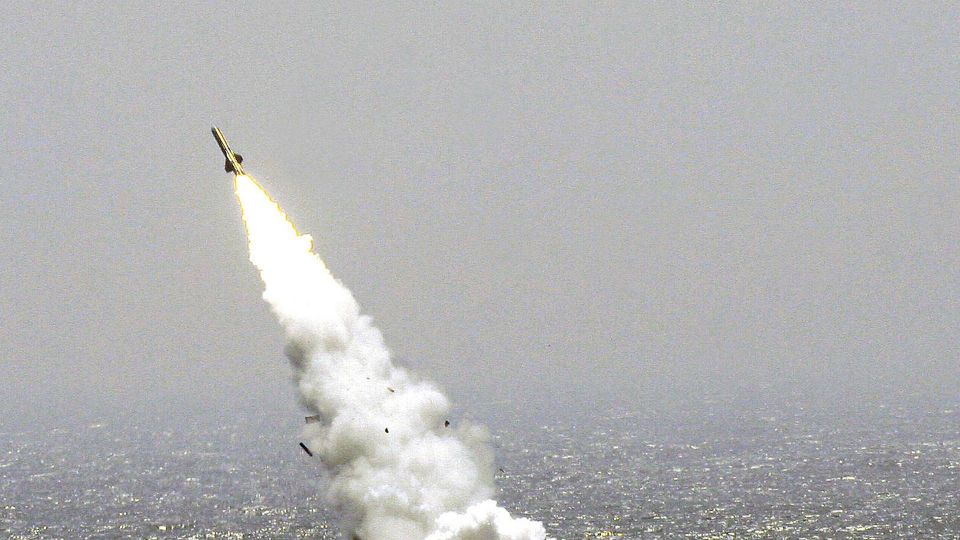 The UN Treaty on the Non-Proliferation of Nuclear Weapons (NPT) was ratified by Denmark in 1969. However, the terms of this treaty have not stopped four major pension companies from investing a total of DKK 2bn (EUR 270m) in companies involved in this industry, Danish daily Information and NGO-funded investigative research center Danwatch report.
Lægernes Pension, Pension Danmark, Industriens Pension, and P+ all currently have investments in the nuclear weapons industry, in firms including Honeywell, Airbus, and BAE Systems. However, some members are looking to change this, citing a different UN Treaty adopted in 2017 – the Treaty on the Prohibition of Nuclear Weapons. This treaty has not been ratified in Denmark due to the country's position on NATO, but has been ratified in 60 other countries, and forbids the development, testing, production, storage, and transfer of nuclear weapons – as well as the use of nuclear weapons as a threat.
Klaus Arnung, who is chair of the association Danske Læger mod Kernevåben (Danish Doctors Against Nuclear Weapons) hopes that this more recent treaty will lead pension firms in the country to exclude the industry, just as Lægernes Pension recently voted to do based on a member proposal at its AGM, meaning the DKK 300m (EUR 40m) it currently has invested in the sector will be pulled out.
"It will be exciting to see whether other pension funds will now have the same discussion about nuclear weapons. The 2017 UN treaty bans them – that is a new argument you can use," the doctor who has led the work to get Lægernes Pension to include the UN treaty in its investment approach tells Information.
Views on excluding defense industry investments may change, Finnish investors say
ESG managers skewer "ridiculous" idea of embracing arms stocks