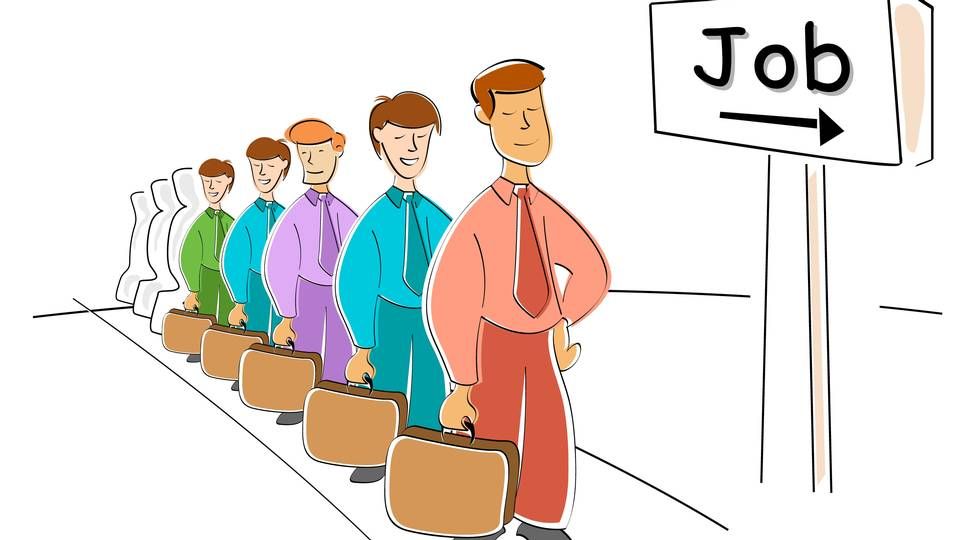 New head of Nordic Sales
Christine Bergstedt Jorgensen, CFA has joined SCOR Investment Partners in Paris as head of Nordic Sales. SCOR Investment Partners is the investment company of SCOR Group, the world 5th largest reinsurer. Christine has been London based since 2008 and held senior positions with Aviva Investors and Baring Asset Management. Christine holds a B.Sc. and M.Sc. in Economics from Copenhagen University and is a CFA Charterholder.
Asset manager drawn into controversial dismissal case
The founder of asset manager Formuepleje in Denmark, Claus Hommelhoff, is now involved in the conflict between famous Danish business family Stadil, which owns a number of companies, and former CEO of the Stadil family's most famous company, Hummel, according to Børsen. Christian Stadil claims that Hommelhoff assisted his fellow dismissee Søren Schriver in establishing an alibi for the fraud case about alleged unlawful activities in a Turkish subsidiary company.
New credit analyst at Danske Bank
Danske Bank has appointed a successor for Lars Holm, who on Dec. 1 left his former post as credit analyst at Danske Bank in favor of a executive position in the bank's Wealth Management department. The new credit analyst is Jesper Damkjær, arriving from a position at Nykredit, Danske Bank states. His primary area of responsibility will be analytical coverage of banks and insurance companies. Damkjær, who will take office no later than May 1, has worked at Lundbeckfonden, Carnegie, and Danske Markets prior to Nykredit.
Goodbye to Swedish Carnegie Fonder
Jan-Olov Olsson, portfolio manager for emerging market debt, has left Swedish Carnegie Fonder, according to financial search firm Goodliman. His future employer is unknown at this time.
New Chief Risk Officer at Danske Bank
Danske Bank has appointed Carsten Egeriis as new Chief Risk Manager (CRO). The 40-year-old manager will be responsible for Group Risk Management, and will enter the board of managers no later than Sep. 1, 2017. He will take over from Gilbert Kohnke, who joined Danske Bank two years ago. He decided to resign for personal reasons, but remains CRO until Egeriis takes over.
New Country Manager at Nordea in Denmark
Handelsbanken's former CEO, Frank Vang-Jensen, takes office as new Country Manager at Nordea in Denmark and head of Nordea's Danish retail banking activities. He succeeds Peter Lybecker, who is retiring, and he takes over retail banking after Torben Laustsen, who switches to a new position.
English Edit: Marie Honoré
Grandpa made him an offer he couldn't refuse
Chief strategist: Nordea lifts up talented youth